Specialist Solvent Recovery projects involving multistep recovery processes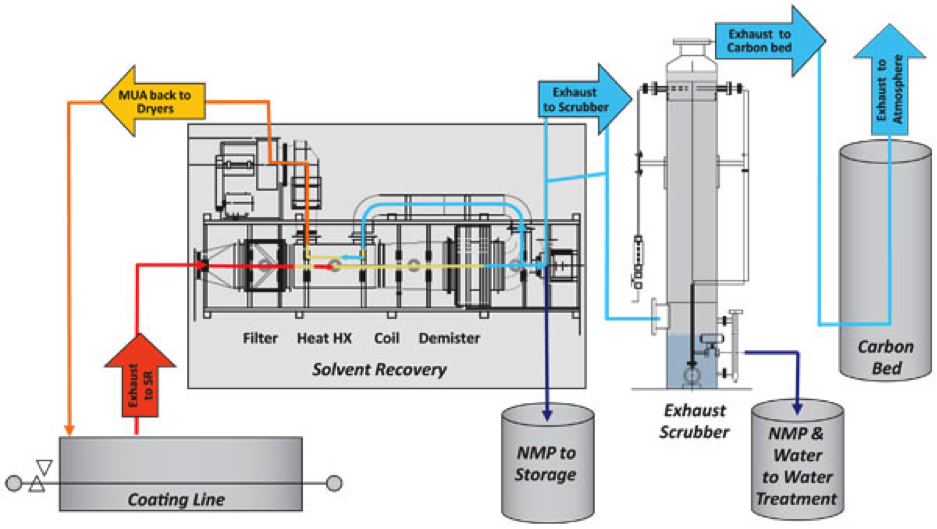 Resource and Fuels Ltd. provide bespoke solvent recovery options, working with our partner ORM Bergold, Chemie, a highly recognised solvent recovery facility, for the specialist recovery of complex streams.
The focus of Resource and Fuels Ltd. is to provide customer-specific solvent recycling. Resource and Fuels Ltd. will characterise your waste streams and provide a variety of outlets for each material stream.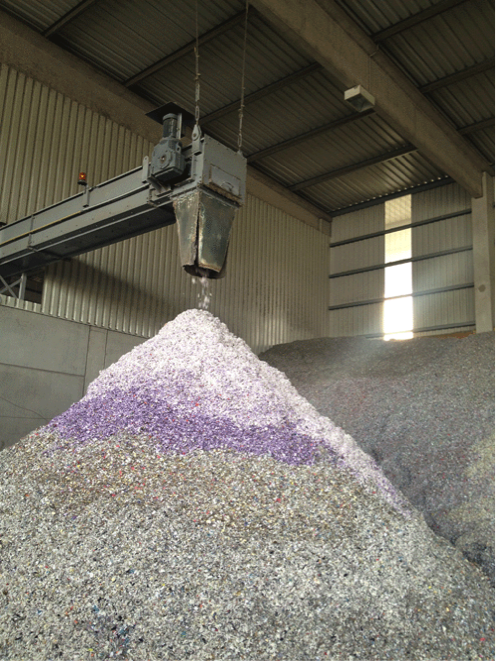 Our collection service includes (not limited to):
aerosols
acid
anti-freeze
asbestos
batteries
corrosives
diesel
dismantled ELV parts
empty drums
flammable liquids
flammable solids
fluorescent light tubes
fuels
gases
grease guns
ink
oils
paint
paint tins
plastic containers
rags
solvents
toxic substances.
We offer advice on the following:
Classification/Identification of Dangerous Goods
Packaging, labelling and stowage requirements
ADR and IMDG rules for carriage of limited quantities
Our Service Promise is to provide:
Reliable on-time collections co-ordinated with customer requirements
Real Time Waste Movement Tracking
Single Contact Person
One-stop service for Hazardous and Non Hazardous